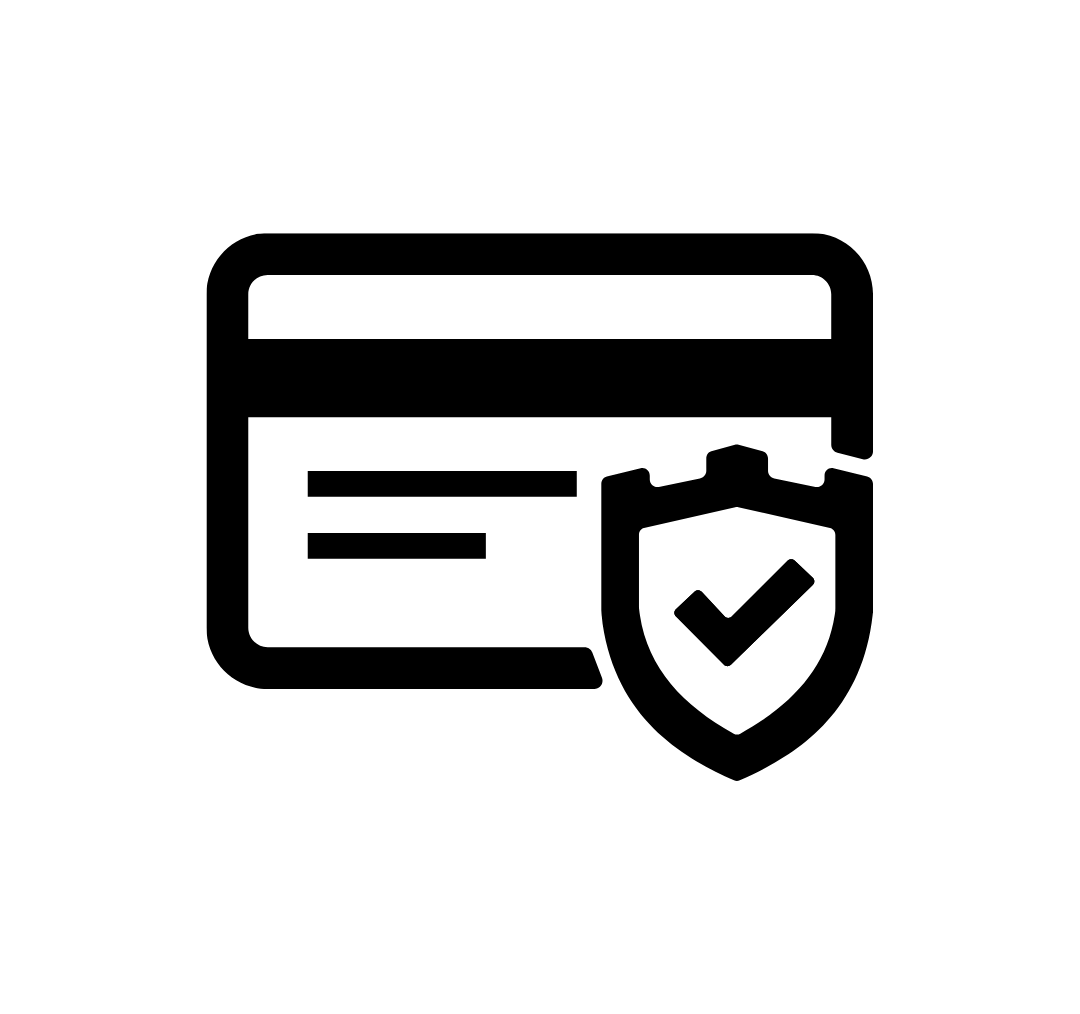 Secure Payments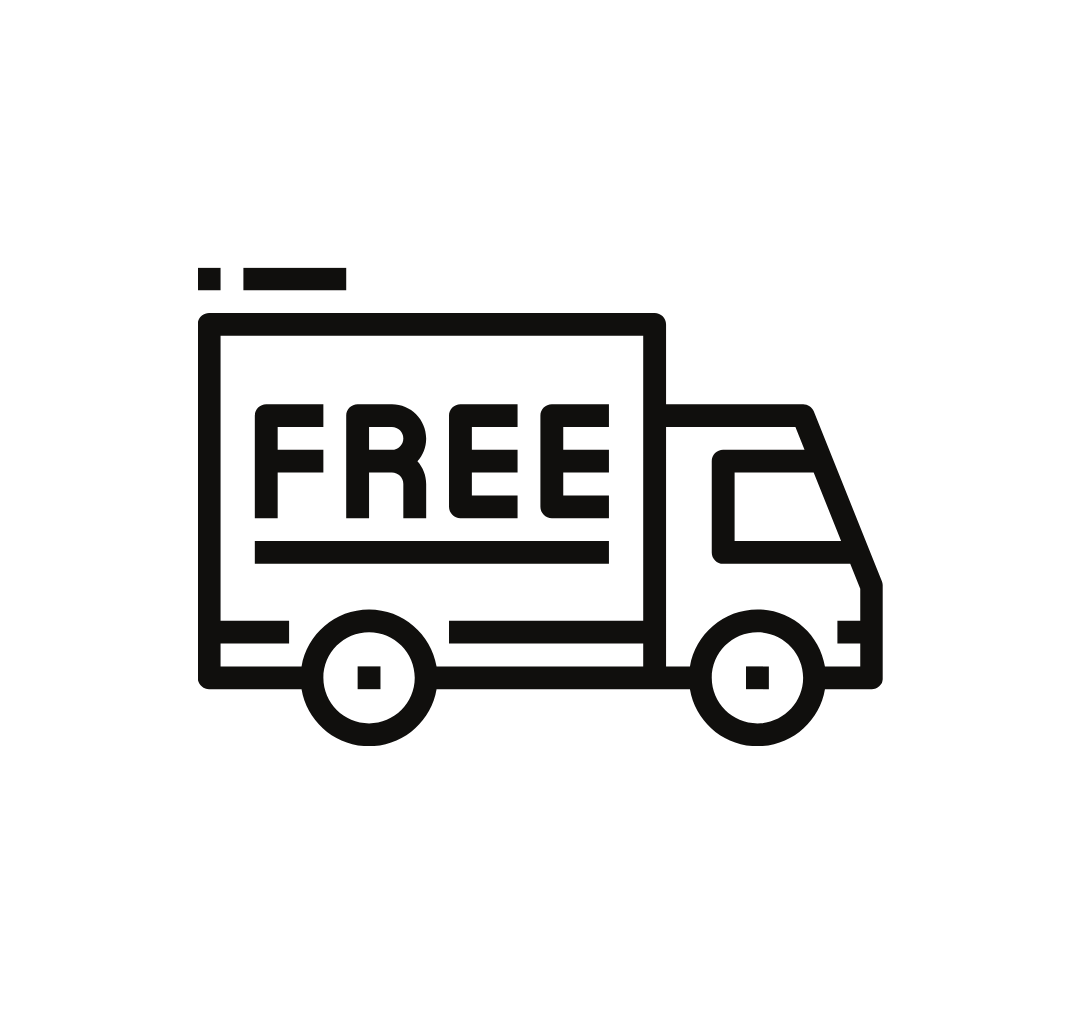 Free Shipping

Cash On Delivery

Complimentary Return
I've a selection of colors and styles from IVRAH.Really comfortable and stylish designs. On the top of it they have a great price. If you are looking for something dapper you must go for IVRAH. Thanks much IVRAH I love itttt...
- Kunal Sachdeva
Amazing and comfy brand for boys! Especially for gifting! You're doing a great job!! Keep it up Ivrah!! 😄😄

- Drishti Prasad
Comfort daily wear top quality shoes with great designs !
- Kushagra Nagwani
Amazing shoes ❤️ They are so comfy ! Try signature ones, which make you stand out 👌🏻

- Abhi Kiran
I received it yesterday, and it's real very good and comfortable, awesome fitting...Thankyou...
- Vipin Khanna
The shoe is very comfortable and it has good fitting . The color of the shoe and leather quality is amazing. One of the best product.

Thanks ivrah 😃✌🏻
- Prasuk Jain